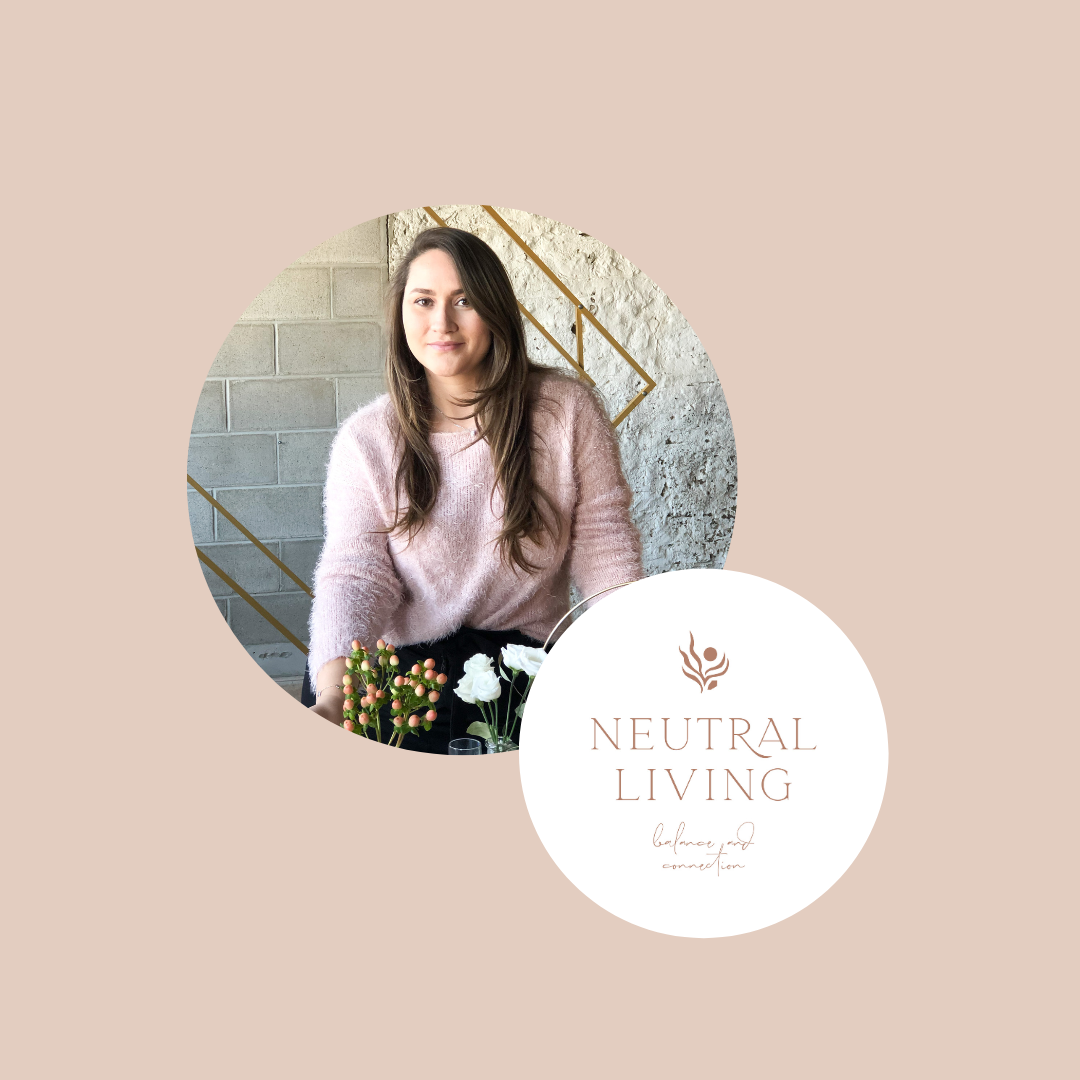 House Warming Gift Set Collaboration
Hi everyone! I am Natalia. Founder of Neutral Living. A place where you can find meaningful curated and handmade items that will help you create a higher connection with yourself and your spaces.
I am completely honoured to be able to bring this amazing collaboration to all of you and so very grateful to have the opportunity to work with these two sweet, amazing and super talented women.
Please take the time to get to know a little more about our collaboration and their businesses below and get inspired with the love and passion they put into everything they do.
With Love, Naty
The other faces behind this collaboration!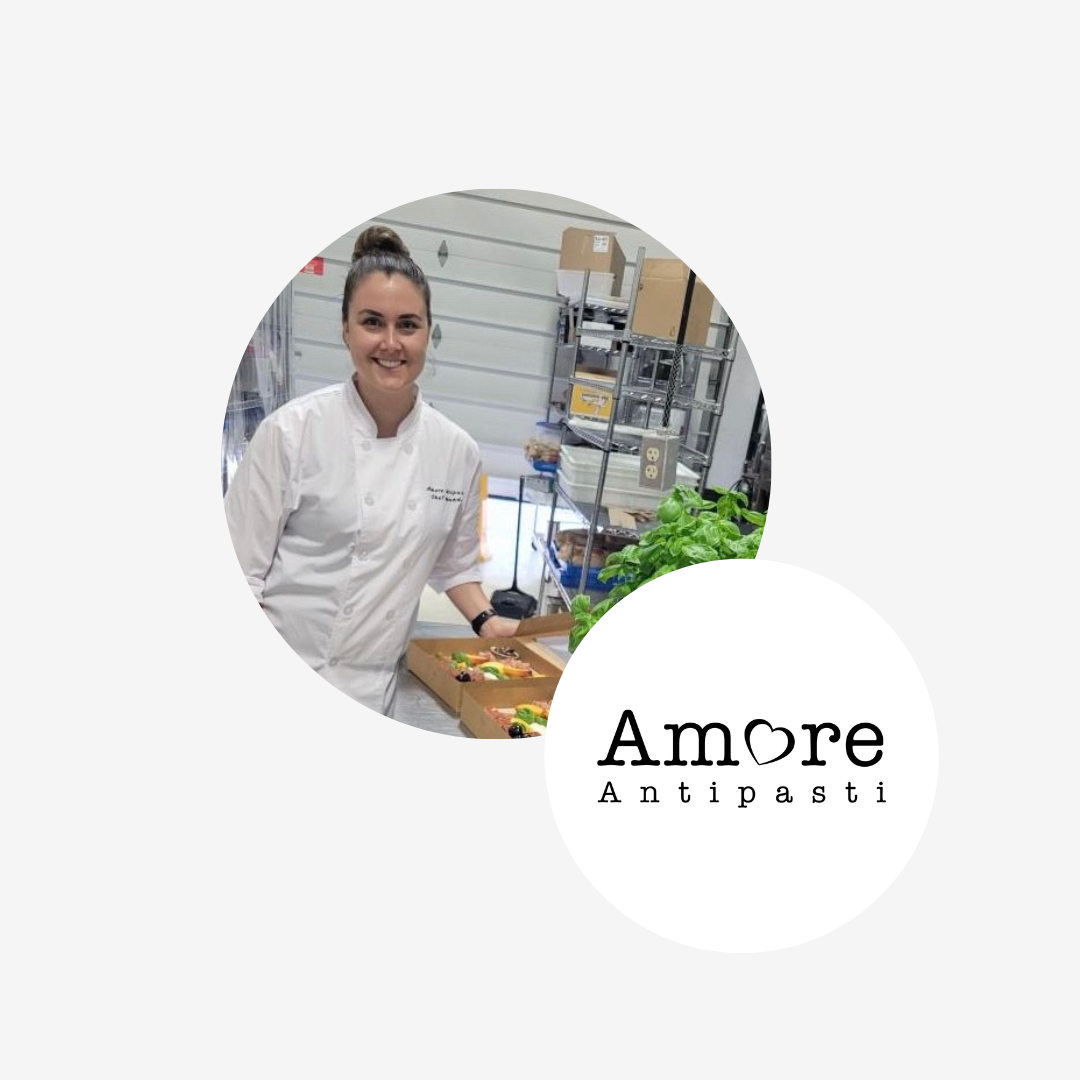 Amore Antipasti
Hi food enthusiasts! I'm Amanda, the proud owner and creative force behind Amore Antipasti. It has always been such a passion of mine to present delicious foods in creative ways.
Through Amore Antipasti, I take pride in transforming delectable ingredients into culinary works of art in the form of food trays, boxes, cups, and much more! Every food arrangement I create is a labour of love, meticulously designed to blend flavours, textures, and aesthetics into one harmonious package.
I look forward to helping you celebrate memorable moments, show love to someone close, or just enjoy a nice treat one masterpiece at a time. Now that's Amore… Antipasti!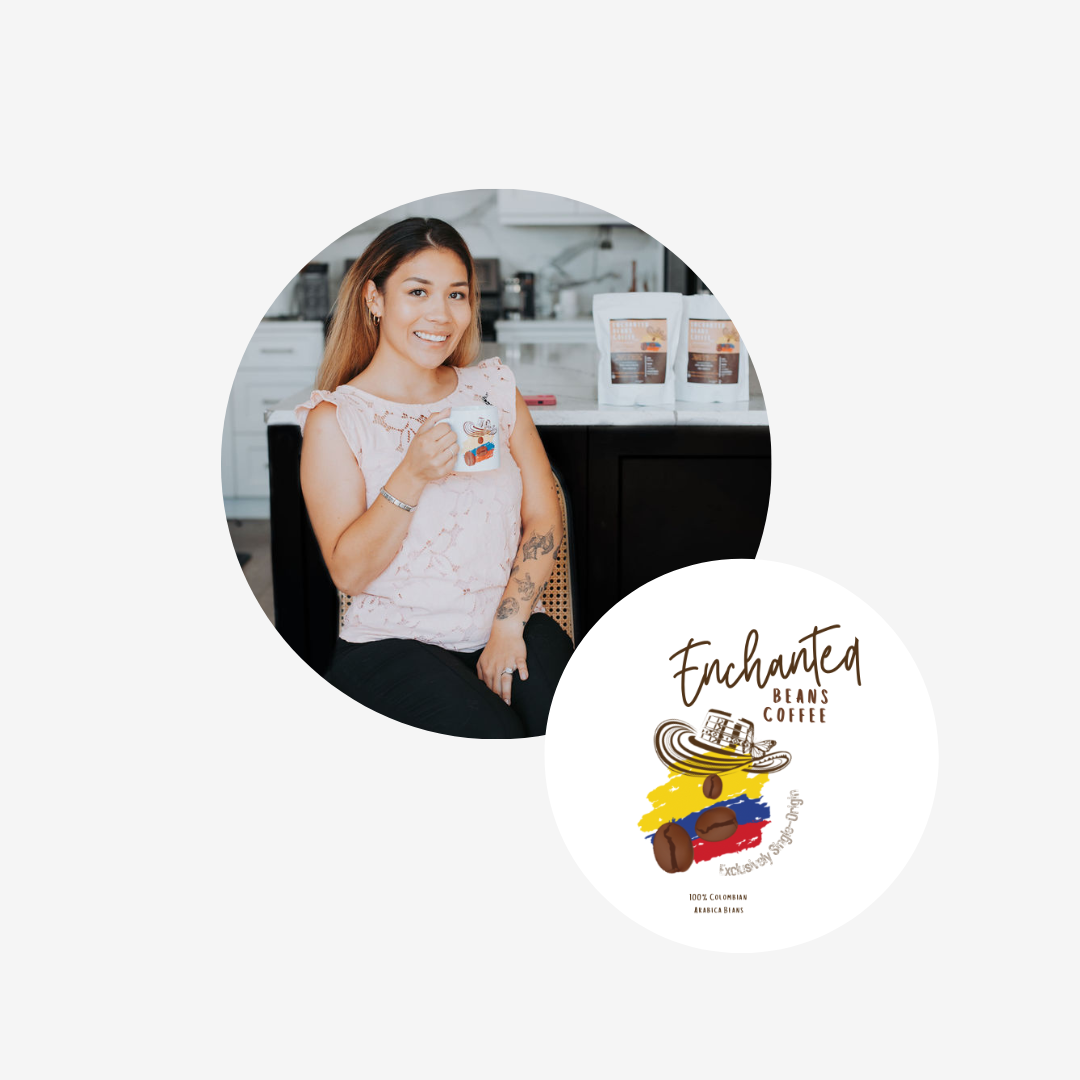 Enchanted Beans Coffee
Enchanted Beans Coffee, where each cup tells a story of Colombian passion and dedication!
Founded by Daniela, a proud Colombian woman. Our coffee is a labour of love. We believe in the power of 100% Colombian Arabica beans, exclusively single origin – one farm equals one bag. No blending, just pure, authentic flavors. We work directly with small, dream-filled farms, practicing direct trade, ensuring a fair and sustainable future for these farming communities.
Our commitment to quality and exclusivity means limited monthly batches that make each cup truly exceptional. Enchanted Beans Coffee: Sip the enchantment of Colombian coffee, one cup at a time.
Introducing our House Warming Gift Set. A masterful creation by three talented women-owned small businesses. This exquisitely curated gift set embodies the very essence of small businesses bundled into a single, heartwarming package.
What's Included:
Antipasti Experience: By Amore Antipasti. Indulge your senses with a beautifully arranged 8" x 5" antipasti box filled with a selection of premium meats, cheeses, fruits, and other delectable treats. Experience the artistry of food: Where every box is a masterpiece!
Minimalist Bud Vase + 2 Small Natural Palm Leaves: By Neutral Living. Elevate your home decor with the simplicity of this matte white vase. This modern item adds a touch of sophistication to any space. Paired with two Natural Palm Leaves that features unique neutral hues and textures. Definitely an addition that will infuse character and style into your living space. Dimensions: 4"x 3"x 8.5"
*This option can also be replaced with a beautiful Handmade 12 Oz Candle.
Coffee & Mug Combo: By Enchanted Beans Coffee. Savour every moment with a 454 grams bag of specialty 100% Colombian Arabica beans, exclusively single origin, ensuring a rich, authentic coffee experience. Enjoy your brew in style with a unique custom-made pottery mug, a testament to craftsmanship and individuality.
* Every mug is handmade and each piece will be unique.
Rustic board:
This rustic board serves as a unique alternative to a traditional gift basket. It works as a beautiful decor piece, cutting board or the perfect canvas to arrange your favourite foods.
*Please note this gift set includes perishable items, therefore pre-ordering is required 1 week before.
*No shipping available, Only local pickup or Local delivery.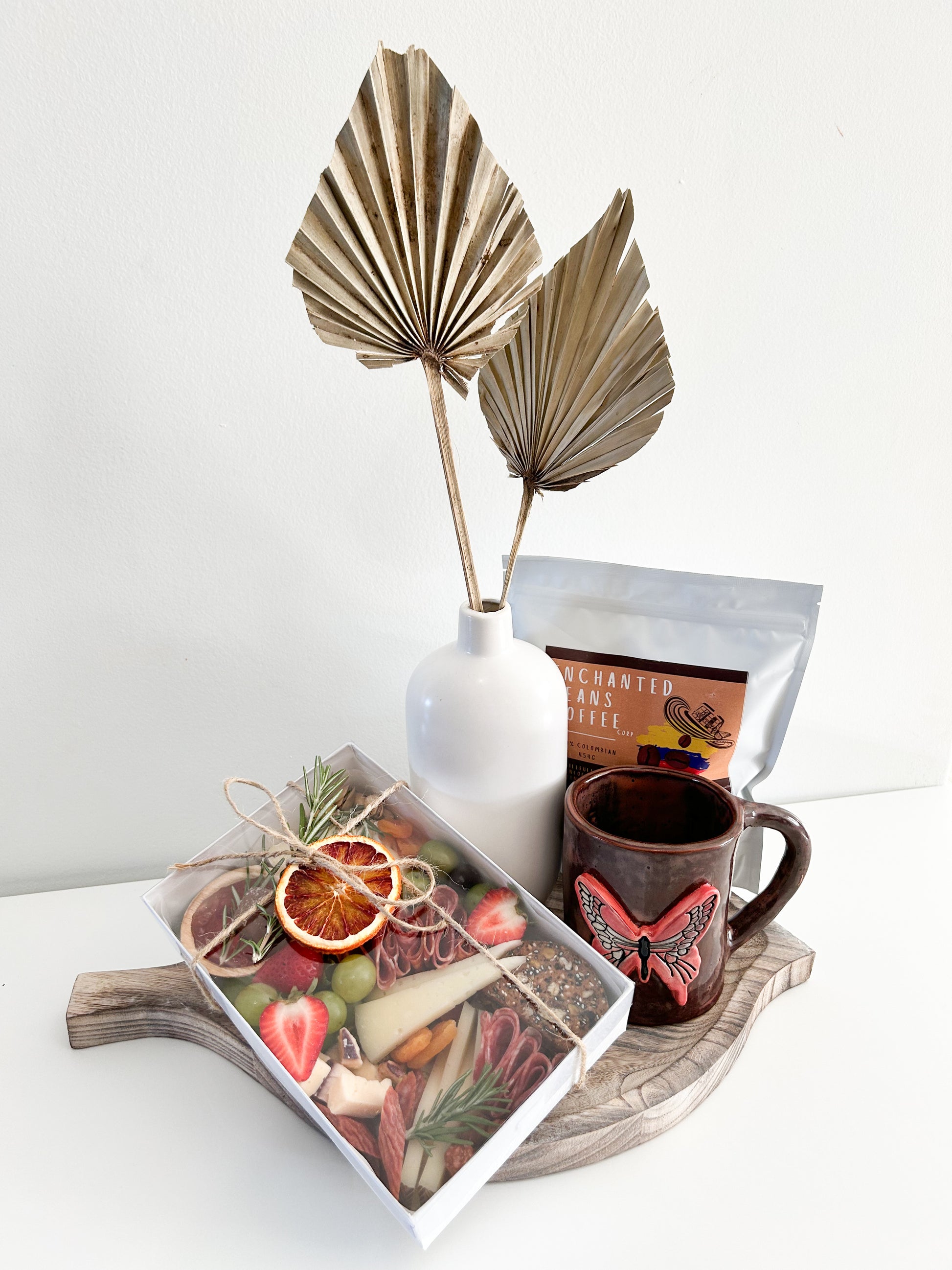 House Warming Gift Set
Regular price
$175.00 CAD
Regular price
Sale price
$175.00 CAD
Unit price
per
Sale
Sold out
Share
View full details